I did this the other day for the first time in years, and oh my gosh, suddenly google knew everything about me. Needless to say I spent several hours deleting my old myspace, windows live, bebo type accounts which for obvious reasons I had forgotten about. It was both hilarious and shameful to look back on those horrid old photos, lame ass quizzes I used to take, and the fact that I used to tYp Lyk DiS.. Ugh!
Give yourself a manicure/pedicure.
Go on, you know you want to. Just think of all the money you will be saving by avoiding the nail salon. :)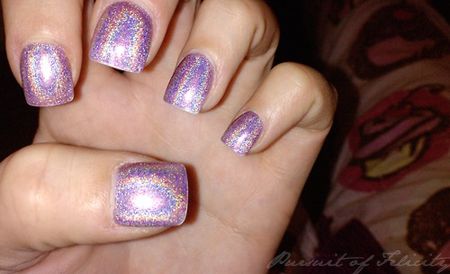 Trust me, it's not as hard as it sounds. Have you ever tried a recipe and thought "hmm.. I wonder how this would taste if I took out this ingredient and added something else instead"? Well now's the time to try!
Draw up the house plan for your dream home.
Maybe this is just me but I have found that relying solely on your imagination to draw something like this up can give you an incredible sense of direction and purpose. It's also a great way to get your creative juices flowing in general.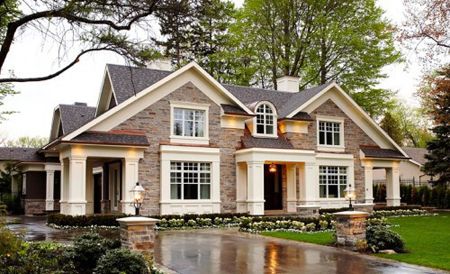 Go to your local cheap store and pick up a pinboard and a pack of pretty coloured thumb tacks (I like the metallic ones). Print off and plaster the pinboard with a bunch of your favourite pinterest quotes, want list items etc. Hang the pinboard up in an area of your home or office where you will be able to look at it all the time. :)